We've represented some of the world's biggest brands. With more than 200 clients in over 7 countries from government, to finance and entertainment, we've had the pleasure of being in the company of a diverse group of companies
You're judged by the company you keep
We're in good company. We've represented some of the world's biggest brands. With more than 200 clients in over 7 countries from government, to finance and entertainment, we've had the pleasure of being in the company of a diverse group of companies.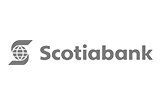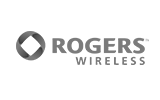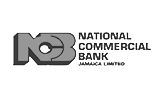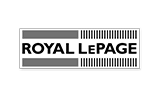 When our clients speak, we listen
Let me be among the first to jump in and extol the virtues and benefits of working with enable! Enable has provided us with innovative marketing through unique contesting and access to a younger, dynamic readership. They made sure all the components of our partnership were handled properly and met all of our very tight timelines without fail. I most heartily endorse Enable and I hope you make the decision to partner with them as we did.
Enable has become a trusted partner of Scotiabank, providing the bank with advice, guidance and support for key digital and online initiatives.
When it was time to revitalize and streamline our web presence, we turned to the Enable Team of professionals. The aptly named Company listened to us, discussed our vision, understood what we wanted and then translated the concepts into an innovative and dynamic product that can even be maneuvered by a novice, yet appreciated by a hyper-connected pro. Now, our "must-see CHIN Radio revolution" really does begin with our website. Cutting edge radio programming will be never the same, thanks to Enable