We don't just innovate
We
enable
web. mobile. social

RESPONSIVE WEBSITE DESIGN
We go beyond the design. We plan, design and build responsive websites that not only look pretty, but align with your overall marketing strategy and communicate effectively to your target for maximum conversion.

Social media is not child's play. Your social media strategy is serious business. We do the heavy lifting by designing, developing and executing social media strategies that speak to your target, enabling you to increase conversions.

The future is now. Mobile Apps are taking over the mobile web. We create handy little containers for content, engagement and personalized experiences that bring your products and services to the fingertips of your audience.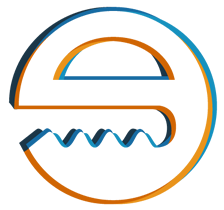 enable Inc. is an accomplished creative digital marketing, consulting and technology services company, with particular expertise in the design and build of responsive websites, mobile app and social media strategies.
Knowledge. Experience. Creativity.
We're leaving our mark. With over 16 years in business, we've left a pretty good impression. CONSULTANTS TO THE EUROPEAN UNION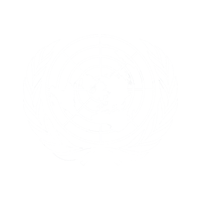 DEVELOPMENT OF THE DIGITAL DIASPORA NETWORK ON BEHALF OF THE UNITED STATES WINNER OF 2009 BEST VIRAL CAMPAIGN. FESTIVALS OF ONTARIO DEVELOPMENT OF DIGITAL STRATEGIES FOR THE LARGEST FESTIVAL IN NORTH AMERICA.
You're judged by the company you keep
We're in good company. We've represented some of the world's biggest brands. With more than 200 clients in over 7 countries from government, to finance and entertainment, we've had the pleasure of being in the company of a diverse group of companies.